Now you can learn English at a lower cost than ever before by using a Japanese quality online English conversation school.  Your online English conversation lesson fee will surely be lower by choosing a Japanese service.
The quality of the teachers (lessons) of online English conversation services does not differ greatly from country to country. We do not select teachers based on the country where they are offered.
However, there is a huge difference in the cost of living between countries.  Lesson prices for online English conversation services in Japan remain surprisingly inexpensive.
The structure of this school may be a little difficult for you to understand because of the Japanese specifications, however, this school is a very wise choice for you.  And it is secretly spreading that students residing outside of Japan can successfully take advantage of the low cost of services in Japan.

The name of this school is [

Otona no Eikaiwa Club

],




and it is a medium-sized online English conversation school in Japan.
The school currently has more than 10,000 registered members. There is a reason why we have been continuously supported by so many customers for 10 years since we opened our school.
This school values ​​each student's [ ease of learning ].
Ease of learning means that you can make progress efficiently (quickly, cheaply, and comfortably).  The price, structure, materials, and support system are all designed to make learning easy. We have 10,3 00 registered members and 650,000 lessons (as of September 2023).

We are open all year round, from early in the morning to late at night.




One lesson lasts 25 minutes, whether you use a PC or a smartphone.

Always the same lesson fee, pay as you go.




Prepaid charge system, only the lesson fee is charged. <Link to <Price Plans> page

90-day point system




No expiration due to 

the

 point extension system.




Reservations can be made up to 14 times in advance.




Continuous lessons with the same teacher rather than a different teacher each day.

No limit to the number of lessons per day.




Weekly or weekend intensive lessons are also available.

More than 10,000 free study materials




Free materials for different purposes and levels.

Japanese, Filipino and native teachers




Free combination of Japanese and foreign tutors.

Free support is also available!




From setting up Skype to learning consultation/troubleshooting, you can always

Contact Us
---
The  "Omotenashi Standard Certification" was established by the Ministry of Economy, Trade and Industry (METI),  The METI established this standard to "visualize" the quality of services provided by service industry businesses in Japan. 
Please try our Japanese hospitality service quality.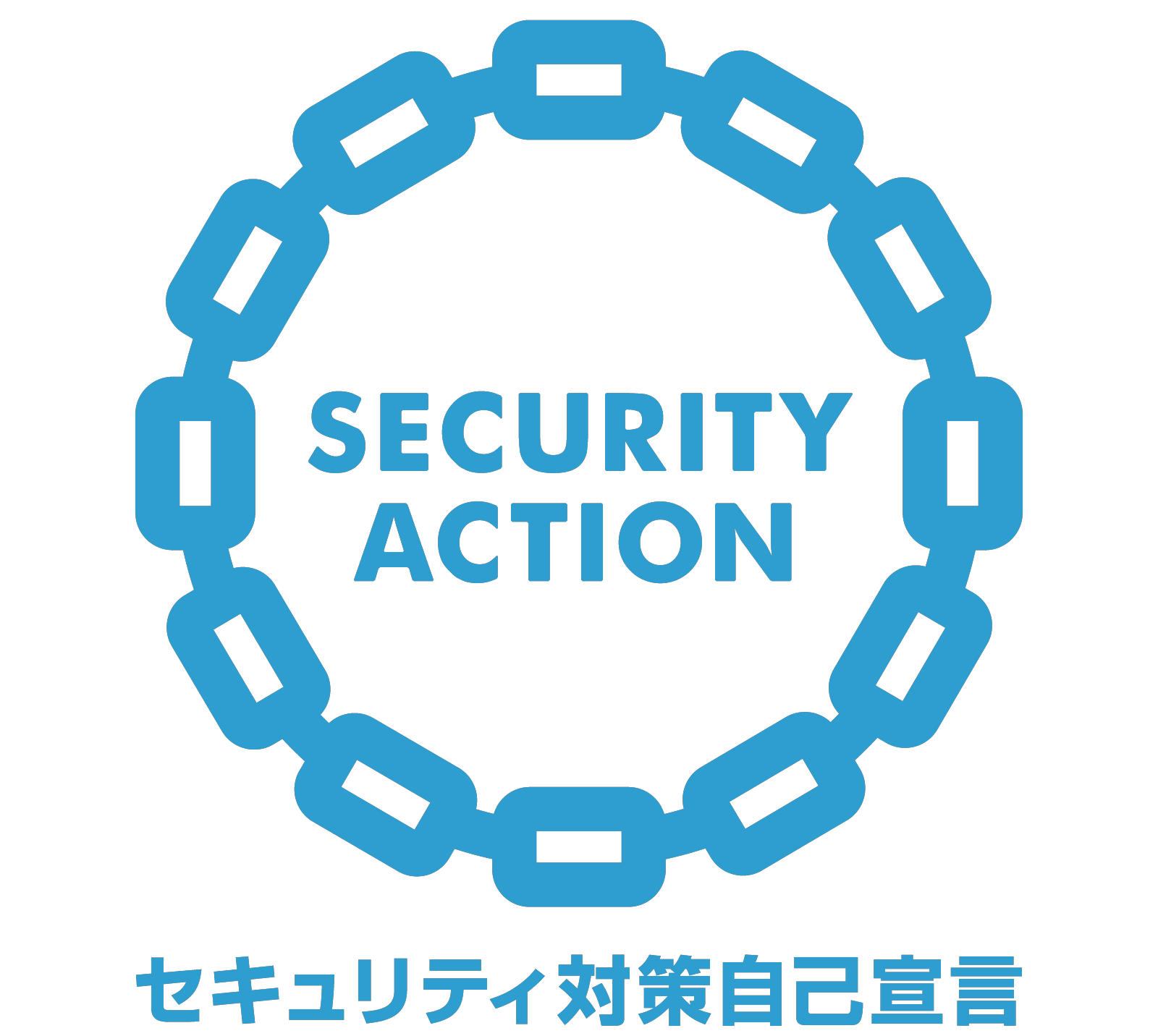 This school is dedicated to safeguarding information assets in the advanced information society, shielding them from threats like accidents, disasters, crimes, and other security risks. We wholeheartedly prioritize information security measures to uphold the trust of our customers and society.
---
■ Easy to continue learning with our fee structure
Many online English conversation schools offer a monthly fee system. Students who take more lessons are able to save money.
However, for many students, the cost per lesson tends to be high.
Otona no Eikaiwa Club is a prepaid charge system (minimum charge unit is 3,800 yen).  This system allows customers to purchase the rights to use the service as needed for their lessons.
Otona no Eikaiwa Club is based on a fixed price per lesson for each tutor. 
For tutors in the Philippines
400 yen per lesson (tax included) regardless of the number of lessons taken.
Average price for Filipino tutors.
For Japanese and native tutors
around 850 yen per lesson (tax included).
The lesson fee varies depending on the instructor.
In addition to the affordable price, you can use your points for 90 days.
> Points can be used for 90 days.
> If you purchase additional points within 90 days (before they expire), you can extend your points for another 90 days (with auto-renewal plans, they are practically indefinite).
> Plans and courses can be changed at any time.
> This is a system that prevents you from feeling like you have lost money even though you have used the plan only a few times this month.
■ Over 10,000 materials are all free of charge!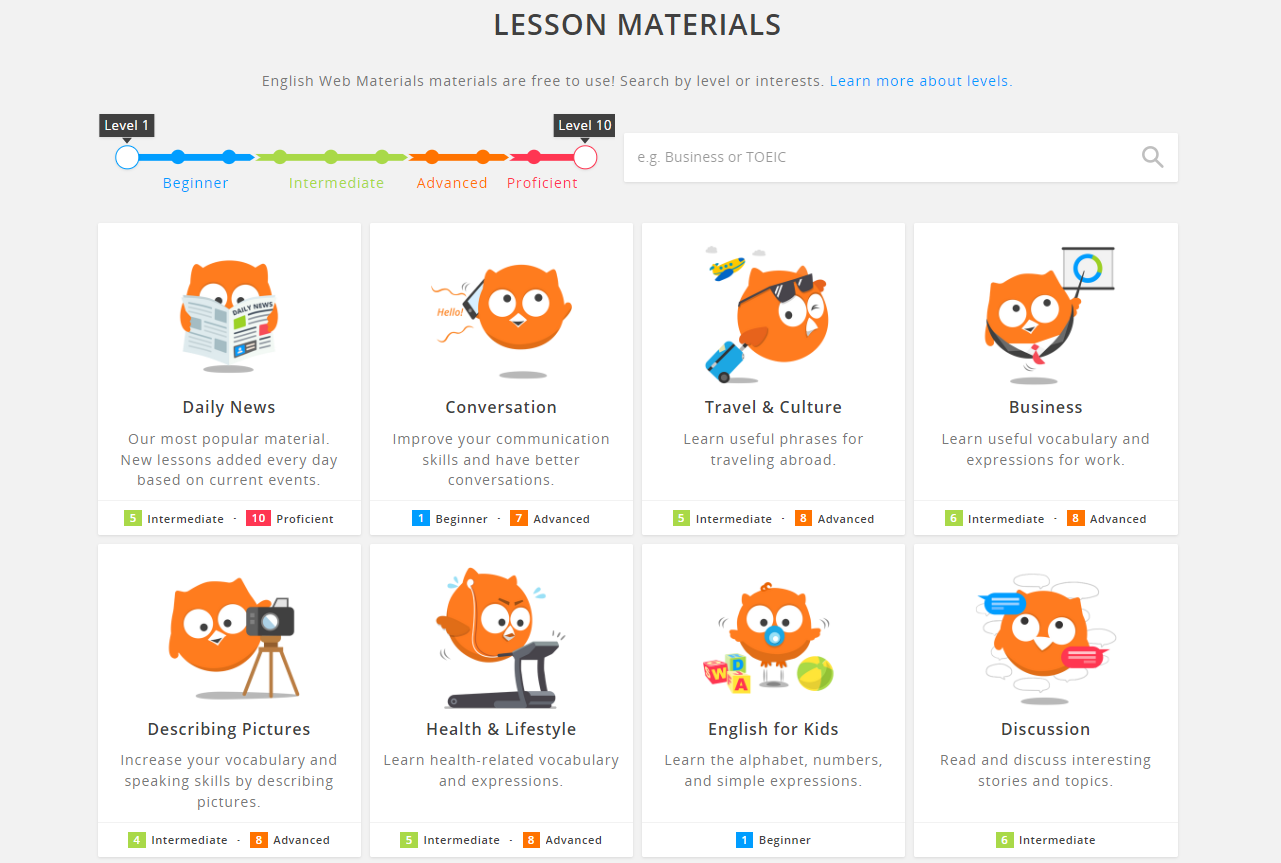 In addition to Otona no Eikaiwa Club's original materials, you can also use free original web-based materials from Japan's largest online English conversation schools.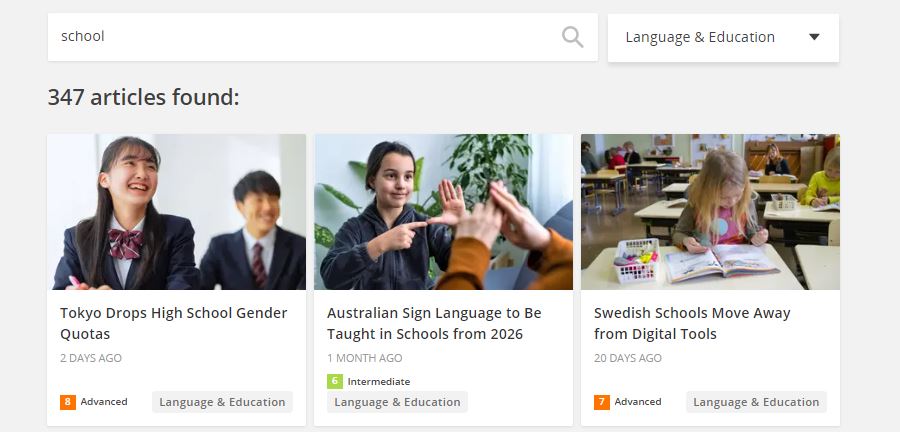 There are materials for all levels, from beginner to advanced. You can find the right material for your purpose.
Click here for a list of materials page
Daily News updated daily.
■ What kind of students study at Otona no Eikaiwa Club?
Results of Customer Survey in 2022 (Random Sampling/Web). Instructors as of August 2022.
■ Simple prepaid charge system. No enrollment fee, no materials fee, etc. Only lesson fees.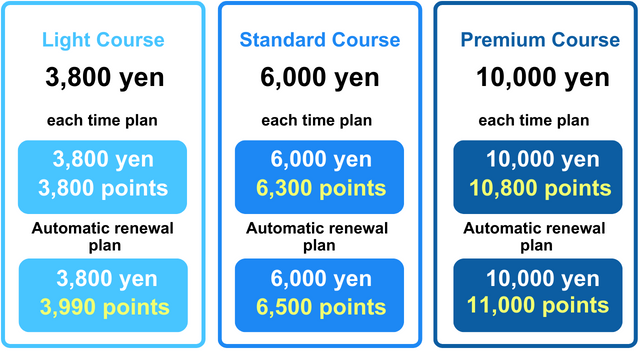 1 point equals 1 yen. The lesson fee (number of points used) differs depending on the instructor, and points are used up by taking lessons.  You can replenish the points you use, or stop or switch courses or plans at any time.
Payment methods: Credit card payment (VISA, Master, JCB)
Bank transfers from Japanese banks are also accepted.
■ How to use the service
Fill-out information on the new member registration page




Enter your e-mail address and password on the "New Member Registration" page and click the "Register" button. A confirmation email will be sent to the e-mail address you entered.Click on the confirmation URL in the body of the email to register your details.




Click here to complete member registration.
Log in to My Page




After completing your registration, log in to My Page.
Register your profile




After logging in, please register your profile information first. If you have not registered your profile information, you will not be able to reserve lessons.

Click the "Edit Profile" button on the upper left corner of "My Page" to display the profile registration page.

Please be careful not to make a mistake when you register your SkypeID here, because we will use it for the lesson!
■ Purchasing points (You do not need to register your credit card information for the free trial lesson)
Go to credit card payment page




To take a lesson at Adult English Club (Otona no Eikaiwa Club), you need to purchase points.

To purchase points, log in to My Page and go to the credit card payment page.

Credit card payment uses Paypal's payment agency function for secure data communication with each credit card company.

The [Credit Card Information Form] is a Paypal form with a high level of security, and your important credit card information is managed by Paypal, not by us. Your credit card information will be displayed as [Paypal*Dialogplus] on your credit card company's statement.

Direct transfer between Paypal accounts is currently not supported.

Select your desired plan




There are several plans available, so purchase the one you want to pay for.
■ Reserving a Lesson
Select a tutor




You can

choose

your lesson date from [Reservation from Schedule] and [Reservation from Tutor] on My Page.

There are many experienced tutors registered with us with a wide range of backgrounds. Please choose the instructor that best suits your purpose.

Of course, you can also choose from a time schedule that is convenient for you! In that case, please select [Reservation from Schedule] and choose the time you would like to have a lesson.

Reserving a Lesson




Once you have chosen a tutor, make a reservation for a scheduled day from the tutor's schedule.

The

lesson

times you can make a reservation are indicated by blue boxes. Click on the blue box and you will be taken to a confirmation page . Click the [Confirm Reservation] button. The page will change when the reservation is confirmed. You will also receive an email with your reservation. You can also send a message* to the tutor you reserved a lesson with . You can

send

a

message to the tutor before the lesson, such as

what

kind of lesson

you would

like to have

.

If you do not have enough points, you can purchase points at [Buy Points].




All tutors

conduct

online lessons via Skype.




Lessons are based on

video

lessons.

If you would like to have an audio-only lesson or a message (chat box)-only lesson, please let the tutor know in the [Message to Tutor] field.

About the materials to be used




Please let the tutor know in advance what materials and pages you would like to use.

"

I would like to use XXXXXXXXX

"

Cancellations will not be charged if made one hour prior to the lesson start time.




Please note that cancellations made after one hour will be charged.
*"Message to the tutor in charge of this lesson"
This is a message function to the tutor in charge of this lesson. An email with the message will be sent to the tutor in charge of this lesson and the administrator, and it will be posted on the page of the tutor in charge and the students .
Similarly, the tutor in charge of the lesson can also send a message to the student via the "Message" function.
■ First, take a free trial lesson!

You can take up to two 25-minute lessons.
No credit card information is required.
If you have any questions about Skype settings or how to make a reservation, please contact us anytime.